Originally broadcast on 2022/04/30 on CiTR 101.9fm in Vancouver, Canada.
An improvised and intuited flow of organic electronic nu-gaia vibrations – eclectic structures, lush layers, and benevolent static – soundtracking the convergence of spirit and the technosphere.
Featuring tracks from these talented composers, musicians, and producers: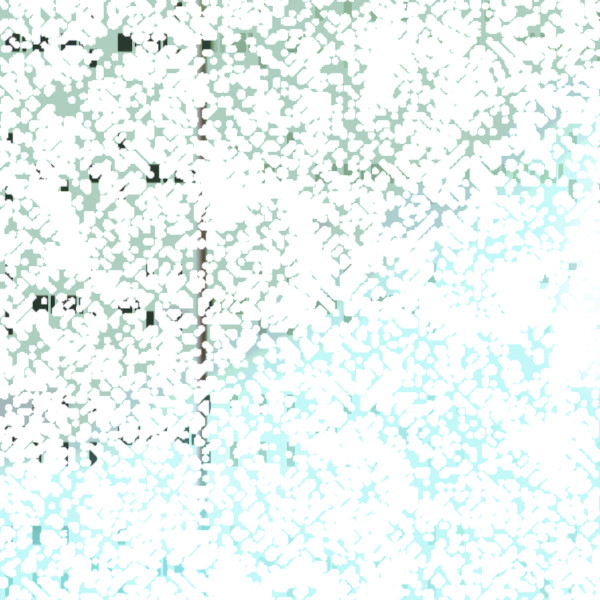 Golden Brown – Ghosts
Sanoi, Jake Rattler – The Flubbenator
Peshta Gora – Sapientia
Pambouk, Hrag Mikkel – The Path Of An Honest Man
m.O.N.R.O.E., Adisyn – Acid Mating Call
Warmth – Roads
Ashle Forth – Incandescent
Feorh – Karla Koala
Djrum – Showreel, Pt. 2
Phaeleh – Introspection
Also, Sora from Soradio (soradio.space) joins us for a chat!
Artwork: -wee.wonky.cushy-by-raghunath.khe-/-2022-