Originally broadcast on 2017/07/15 on CiTR 101.9fm in Vancouver, Canada.
An improvised mix of organic electronic nu-gaia vibrations – eclectic beats, lush layers, and medicine song – soundtracking the convergence of spirit and the techno-sphere.
Music / recordings featured in this episode: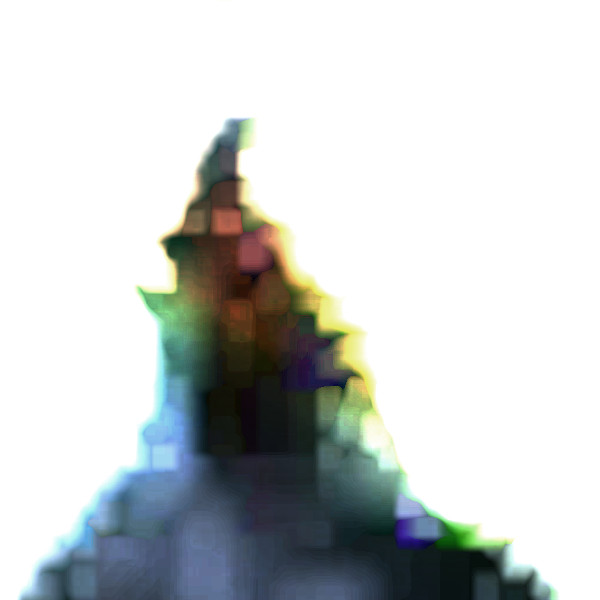 Khotin – Canada Line
Populous – Cru (feat. Nina Miranda)
Derrok – Las Turcas
Duffrey – The Cosmic Dump
Alaix Pulse – Moai (San Miguel Remix)
Fatou Seidi Ghali – Migrid Noulhawan
Nickodemus feat Hassan Ben Jaafer & Innov Gnawa – Mystic Molay (Umoja Remix)
Mugwisa International Xylophone Group – Mazongoto Woods (Alejandro Mosso Rework)
Rodriguez Jr. – Esperanza
Sheila Chandra – Abonecronedrone 2
MVMB – Thoughts
Kusht – Howlin' (Yule's Mix)
Dedicated w/ <3 to Dizzy. May you find safe passage.
Artwork: -farewell.angel-by-raghunath.khe-/-2017-